Welcome to Vernon's Car Rental in Negril Jamaica!
Vernon's Car Rental offers great deals on clean, reliable vehicles - serving Negril and Jamaica since 1985!

Book through this site to receive a 10% to 15% discount!
Vernon's Car Rental offers you a great map detailing the major roadways across Jamaica. Please click on the map above for a larger version suitable for printing.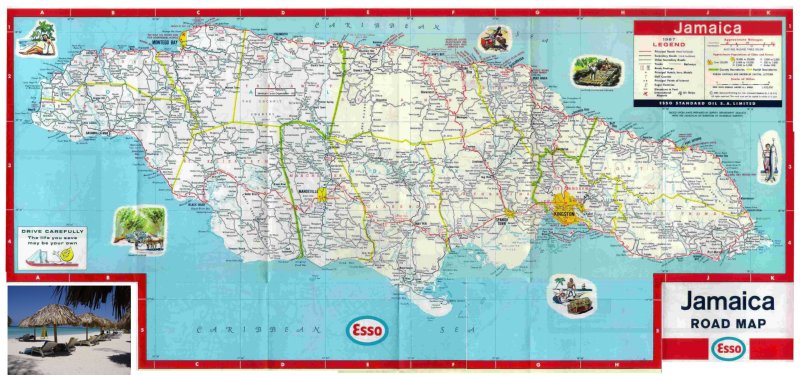 Please feel free to email or call us or click on the Reservation link above to reserve your car today!

Rent a car and go around and explore the Island of Jamaica!